TOURMALINE
CLASSIC
Here we offer classic cuts with
VIEW
many facets on the top and bottom
of the gems. Faceted tourmalines
glitter and sparkle.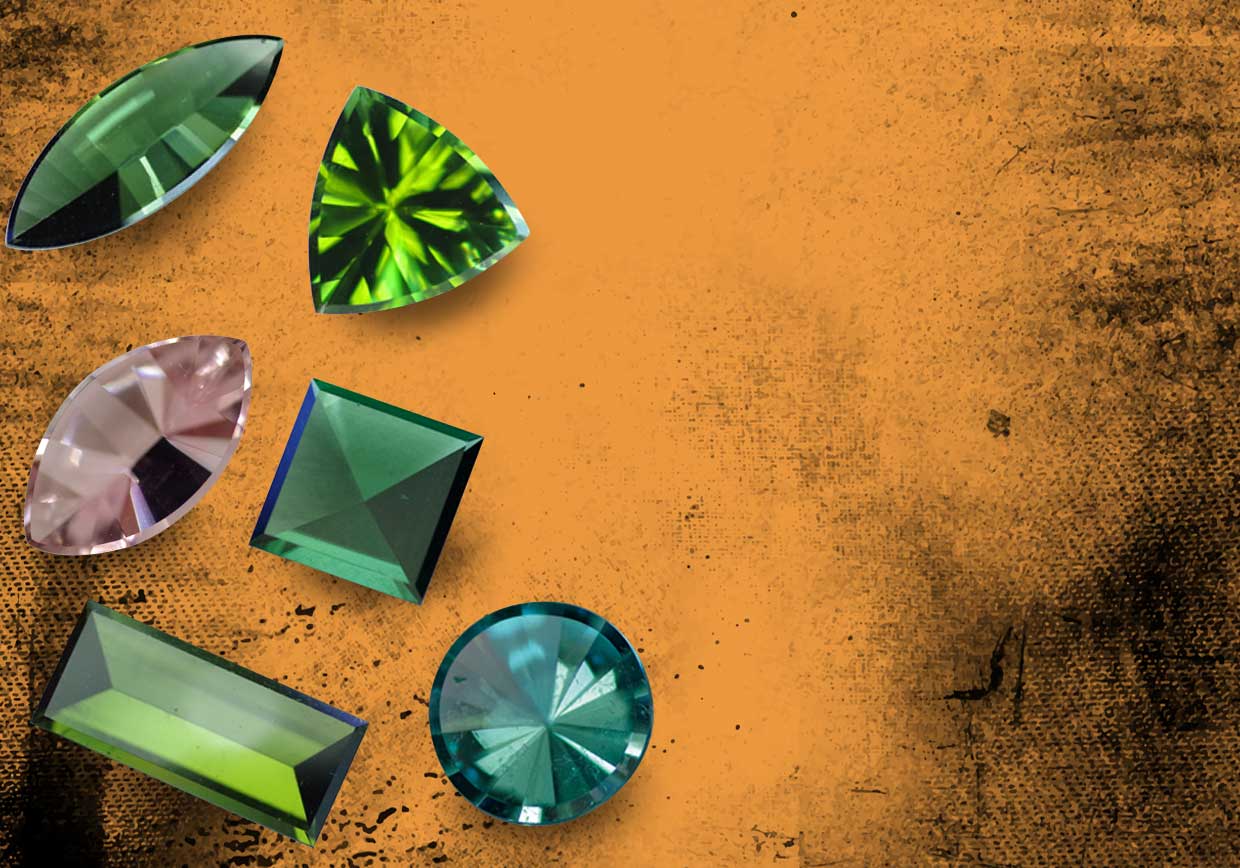 KALEIDOS
CUT
This is our modern finishing line. These gems have
VIEW
a smooth, flat table and a few facets on the
bottom. The Kaleidos cuts are characterized by
their simplicity and coolness.
We Cut
BEAUTIFUL
TOURMALINES
Since 1992 - committed, fair and friendly
to people and the environment.